Wednesday, December 18, 2013 at 3:07PM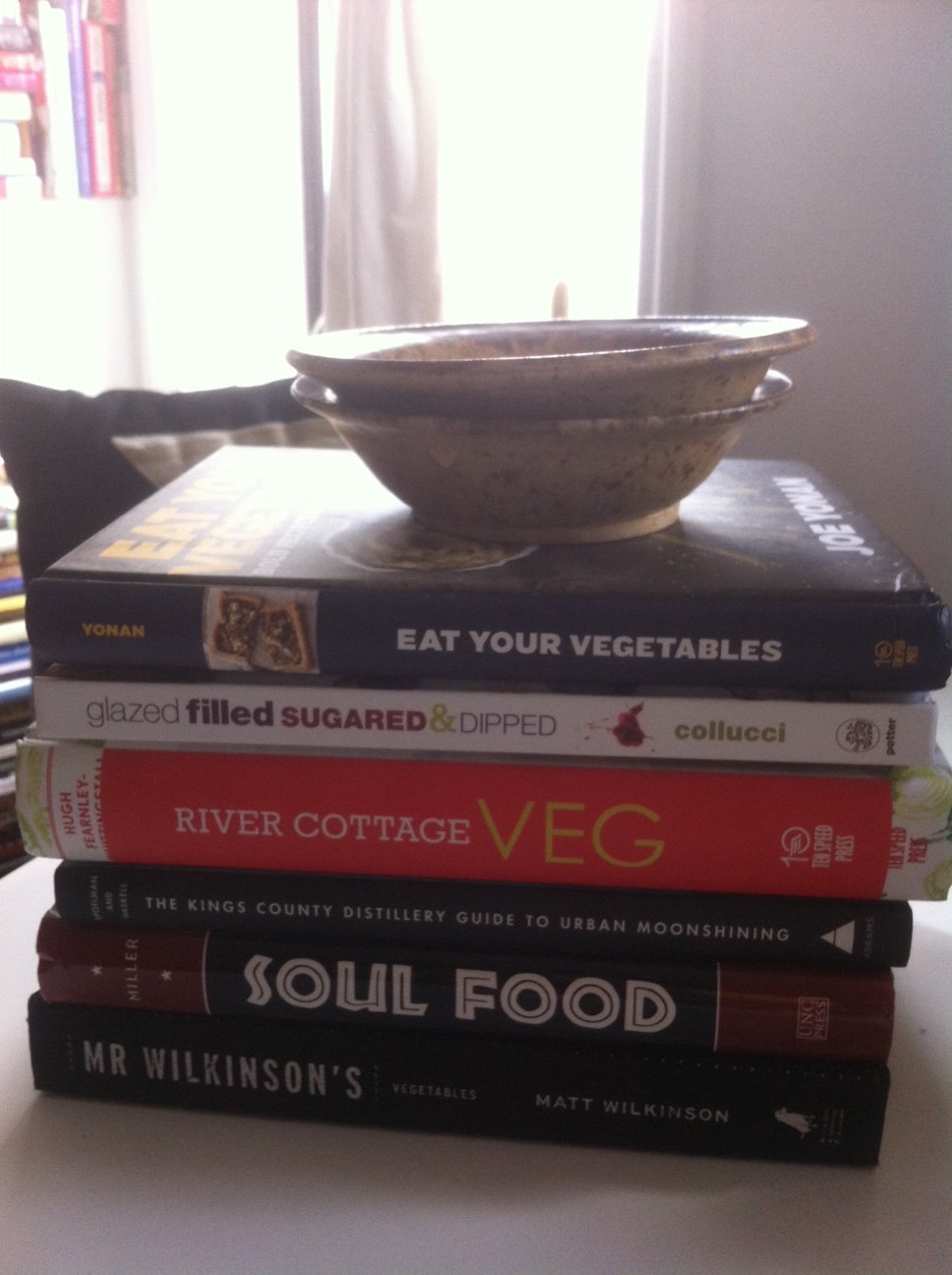 If I don't love it, I don't talk about it—plain and simple. I've selected six cookbooks that wholeheartedly captured my attention, inspired me to get in the kitchen and reminded me of intimate moments with family and friends. For the next few days, I'll be instagramming, facebooking and tweeting tidbits from these titles. Follow along using #FCfaves.
Did you fall in love with a foodbook in 2013? Tell me.

Nicole
|

Post a Comment
|
tagged

2013,

cookbooks,

fcfaves,

holiday gift guide