Wednesday, October 5, 2011 at 10:16AM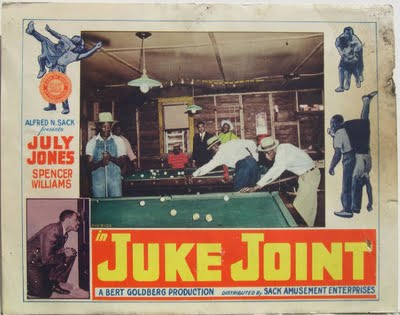 Photo Credit :: b.vikki vintage
FOOD + A DASH OF FOLKS + SOME TUNES + FALL WEATHER = A DARN GOOD TIME
FALL is the perfect time to gather friends and family to make - and enjoy together - savory, rich, flavor filled meals whose preperation are a warm up for fast approaching holiday feasts.
I am officially designating this Fall as the season for Slammin' Dinner Parties at the Crib. I kicked mine off with a birthday blowout for my BFF Jeanette's birthday. We both have Southern roots, so we decided to create a menu inspired by the old school roadside diners, chicken shacks, and juke joints (speakeasies with food that I would liken to pub fare) that made significant contributions to Southern food's reputation for deliciousness in the popular imagination.

For the next few weeks, I will be posting dishes here that are very simple and require only a few ingredients; many of them are culled from my family's recipes.