Friday, April 19, 2013 at 6:30PM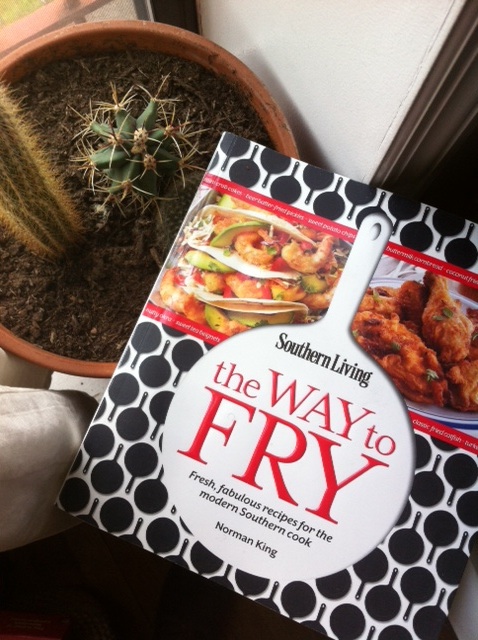 All Photos Credits :: Nicole A. Taylor
Starting today, we'll post a weekly rewind of our happenings. Here are a things to make you smile and give you a break from the tragic events.
Listen to Norman King, author of The Way to Fry: Fresh, Fabulous recipes for the Modern Southern Cook on Heritage Radio Network.
Get into the Mast Brothers Chocolate Vanilla & Smoke bar. Remember to save the wraper and frame for kitchen art.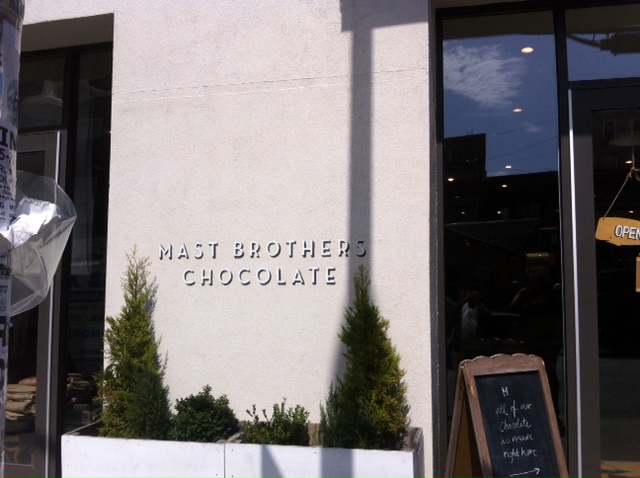 Head over to Southern Foodways Alliance , my first guest blog piece went up on Wednesday.
I salute Old Try (southern couple & owners of a Boston print shop) for creating To Boston, with love print. Net proceeds going to The One Fund.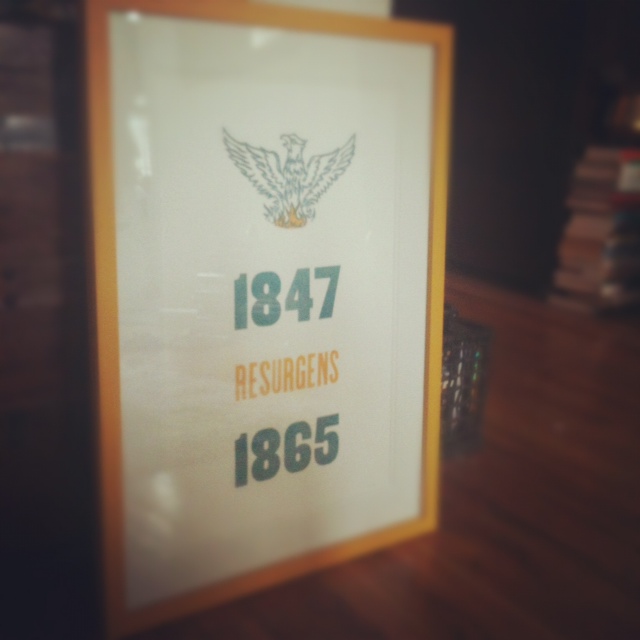 Resurgens :: Atlanta 1847 -1865 (print by Old Try)